All-In-One Business Management Software
HR, Payroll, Onboarding, Rostering, Timesheets, Checklists, Staff Meetings & Minutes, Messaging/Chat, Staff Documents, Asset Registry, Todo List, Calendars, Customer Quoting/Invoicing and so much more. WORKR has you covered!
erly WORKR - Complete Business Solution

erly WORKR - Complete Business Solution
Most innovative platform for any Organisation big and small
Whether you run a small business or a large enterprise, erly WORKR can help you manage and collaborate efficiently with your Team with a wide range of features built into the WORKR App.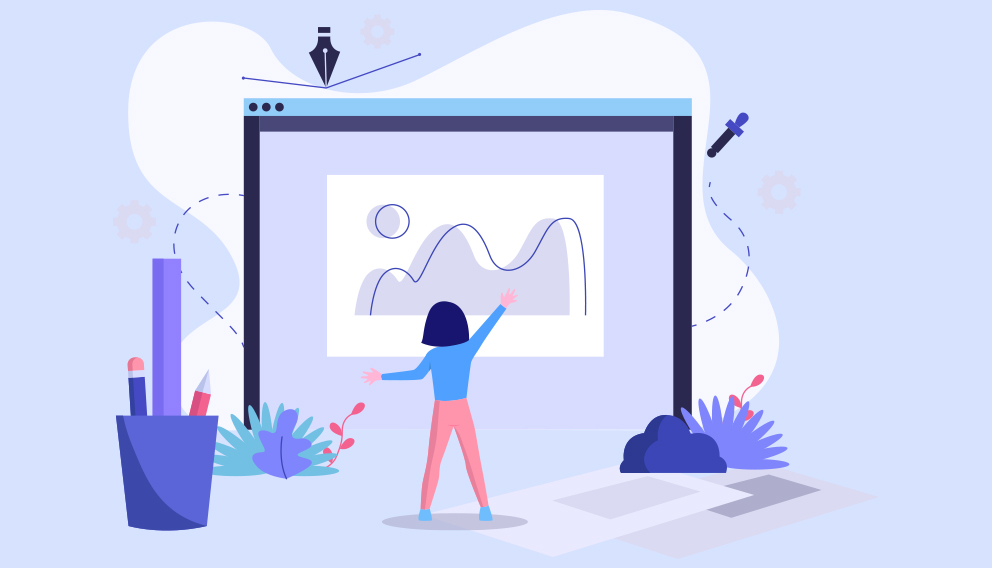 HR/Payroll
erly WORKR makes HR/Payroll so quick and simple to perform that you will spend less time and $$$ so that you can focus on your core business.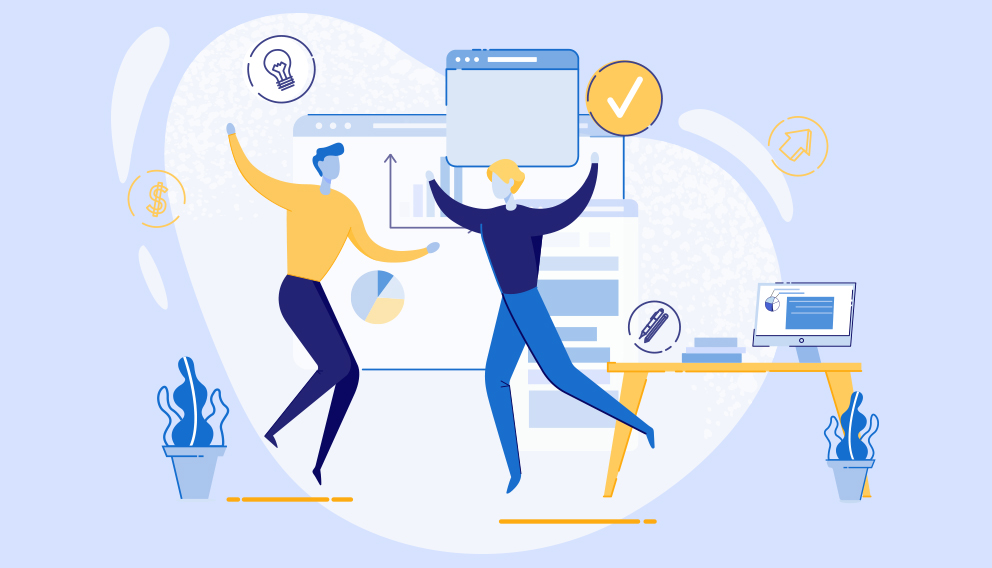 Staff Communication/Collaboration
One platform for your Team to collaborate and communicate rather than switching between 4 or 5 different systems!
Stay focused on your business. Let us handle the other bits.
Businesses are hard enough to manage and operate, why make it harder than it is. With erly WORKR we help in many areas to ensure you are operating efficiently and collaboratively.
Build your Roster and it's available for staff instantly via the App. Staff Check In/Out generates Timesheets which can be exported to Xero and others.
Store all important documentation privately and securely filed under staff's profile or as an organisation. Set reminders to get alerted of expired documents.
Staff are able to stay up top off everything via our Staff Communication tools such as Messaging/Chat, Calendar/Diary as well as Todo lists.
Create Audit Checklists, Log Hazards, Perform Risk Assessments to ensure your organisation is compliant.
What sets erly apart?
At erly we think like a startup and are able to build our product innovatively & efficiently ensuring the platform is always coming out with new features and improvements.
Features of erly WORKR
Take a look at what is inside erly WORKR.
You will be surprised with how many features it is jam packed with.
Simple & Flexible Pricing.
erly WORKR has 3 Tiers. Freemium, Premium and Premium+. All prices are per staff/per month. Nothing else to complicate the matter. Click here for a complete list of features.
Access to all Premium features
Limited to 2 Employees
Limited to 10 Recruitment & Onboarding Candidate
Limited to 25 Customers
Limited to 10 Quotes per month
Limited to 10 Invoices per month
Ads shown on App/Portal
Support via Email only
No lock in contract. Cancel anytime. Hang on it's free :)
Sign Up
Free Forever for 2 active employees
$

5 per staff

Premium (Try FREE for 30 days!)
Access to all Premium features
Unlimited Employees
Unlimited Recruitment & Onboarding Candidates
Unlimited Customers
Unlimited Quotes & Invoices
No Ads shown on App
Integration into Xero & Mailchimp
Integration into other system (coming soon)
Priority Support via Phone/Email
No lock in contract. Cancel anytime.
Min. $10 per month
Sign Up
Free Trial - No Credit Card Required. Startup Discount
(50% off for 12 months)
$

8 per staff

Premium+ (Try FREE for 30 days!)
Every feature from Premium
Payroll (STP, Payslips, ATO etc)
Full Employee Onboarding (soon)
LMS (coming soon)
Well Being (coming soon)
Support via Phone/Email and Account Manager
No lock in contract. Cancel anytime.
Min. $30 per month
Sign Up
Free Trial - No Credit Card Required. Startup Discount
(50% off for 12 months)